The University of Jaffna was first established in 1974, as the Jaffna Campus of the University of Sri Lanka, offering courses in science and humanities. First batch of 104 students were admitted in October 1974. In 1978,with the implementation of the universities Act no. 16 of 1978, it became an independent and autonomous university as the University of Jaffna. Faculty of Medicine was established at Kaithady in October of 1978, and 70 students were admitted to it. The Medical faculty was subsequently moved to join the other faculties on the Thirunelvely site. The Agriculture faculty was established in Kilinochchi in 1990 and foundation for Engineering faculty was laid in 1995.
The main campus of the University is located in Thirunelvely in Jaffna (pop. ~110 000) in a 43 acre campus.
---
Professor Mohanadas appointed as the new Vice-Chancellor
Professir Mohanadas became the fifth Vice-Chancellor of the University of Jaffna, when he assumed his duties on the 19th of March 2003. Prof. Mohanadas served as the Registrar of the Vavuniya Campus of the University of Jaffna. He is a professor of Chemistry, and served the University since 1986.
---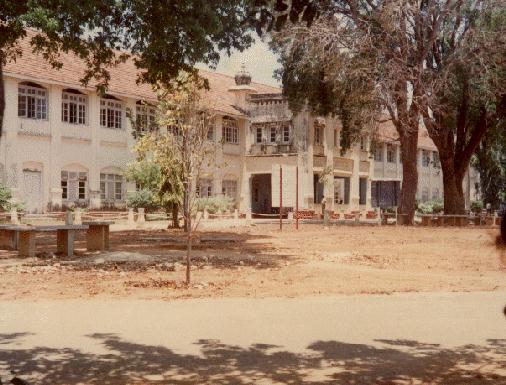 Photo Gallery
Images of the buildings of the University of Jaffna.
The Photo gallery is updated with new photographs taken in May 2002
Follow the link to view more images.
---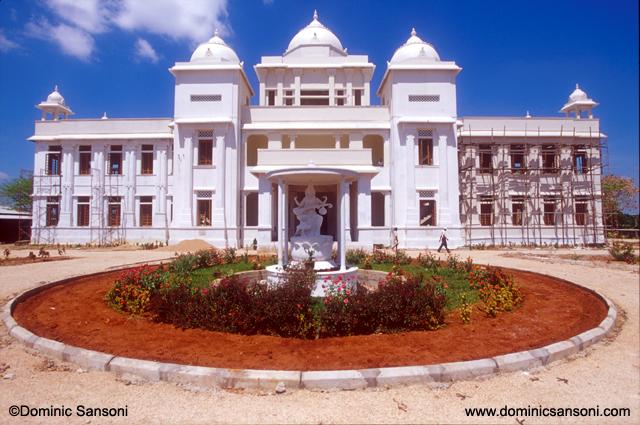 Jaffna Public Library Image of the Jaffna Public Library being re-built
Click on the image for larger picture
© Dominic Sansoni, Colombo.
---
Alumni News - Like to hear from past students and staff of the University;
Please send e-mail to alumni@jaffnauniv.8m.com
---
Dr. S. Kandiah Memorial Fund Support Research at Jaffna
Financial support is provided to students and staff at the University of Jaffna, to conduct research projects aimed at addressing problems of local interest.
---
---
University Alumni Data base under development
An alumni registry is being created. If you were a student/ staff of the University of Jaffna, and would like to register your name and details, please send an Email with details.
---

This Page is under development. Please bear with us